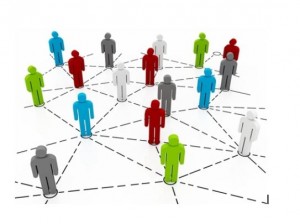 ACD values the opportunity to connect people who share the life experience of having a family member or members with disability or disabling conditions.
Come along or connect virtually with a group and meet other parents and carers, share information, talk with and hear from guest speakers, discuss relevant issues & determine innovative solutions, and share stories and personal experiences.
Freecall ACD for further information on 1800 244 742 or (03) 6213 2466
For up to date information on the current Mytime Calendar, please check out the MyTime ACD Tasmania Facebook page.