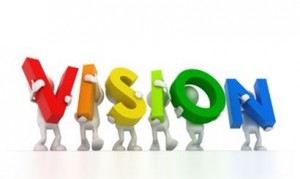 The ACD Tas Primary Objectives
Prevent Issues
Provision of supports that inform and empower
Innovation that leads and supports community development
The ACD Tas Vision
People with disability, their families and carers have equal opportunity to reach their potential and lead fulfilling lives.
The ACD Tas Mission
To provide community leadership and quality support options that improves participation and life outcomes of people with disability, their families and carers.
ACD Tas is a Member organisation that provides; Information, Advocacy, Training & Consultancy, Case Coordination and Peer Support Networks.
The ACD Tas Values
Tasmanian families have access to a choice of; inclusive, quality, timely, accountable and innovative services and supports.
Families are listened to, collaborated with, and treated equitably and with empathy.
Families have access to quality information and independent family support options.
Families are represented
Families participate in and provide consent for all decisions that affect their lives.
Families are empowered by the support they receive.
Organisations work in the best interests of the person with disability.
Tasmanian families are connected with the community.