Brittney Wilson – Board Member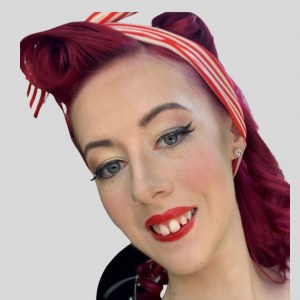 Brittney (Britt) Wilson is the voice of youth on the ACD Tas Board of Management, as a young female with a neuromuscular disability, she has experienced the additional barriers that are prevalent for people with disabilities, including issues with discrimination, accessibility and inequality.
Britt is an aspiring advocate and believes that, from the experiences she has faced and witnessed first-hand overlooked children with disabilities are overlooked.
Brittney is also a youth leader in ACD Tas's Youth Empowering Peers (YEP) Program.
She also has a photography business called Biddy's Budding Photography.