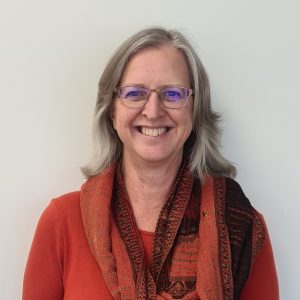 Shaelene has over 30 years experience in working with families who have a child with disability. She has extensive experience in child care, respite care, education and therapy for children with disability.
Her skills and qualifications are multidisciplinary: covering Physiotherapy, Occupational Therapy; Communication Pathology; Psychology and Cross Cultural work.
Shaelene has Honours Degrees in Psychology; Alternative and Augmentative Communication and a Masters degree in Early Childhood Intervention (Severe Disability) Disability Studies.