Trinette Newell – Case Coordinator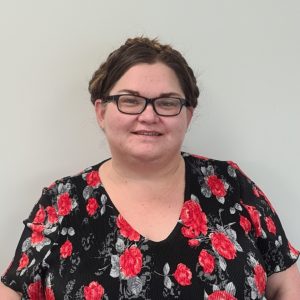 Trinette has worked in the health industry for over twenty years; as both a Registered Nurse and a Midwife. She has also worked with school associations in various capacities. During this time Trinette was involved in working parties and consultation groups with the Department of Education and other organisations associated with Education in Tasmania. She is passionate about supporting families with advocacy and information in the public education system.
Trinette enjoys volunteering in schools and assisting a range of students with their literacy and numeracy.  She has a teenage son on the autism spectrum and tells us that "each day is a different day to experience and manage yet enjoyable in so many ways". Trinette's personal hobbies are craft-orientated – scrapbooking, embroidery, and making TasRocks. She also enjoys reading and a really good cup of coffee.