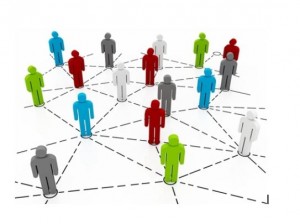 ACD Tas values the opportunity to connect people who share the life experience of having a family member or members with disability or disabling conditions.
Gain peer support through:
our freecall number 1800 244 742,
email,
social media,
in-person at offices in Devonport, Newstead, and Hobart,
by appointment through our virtual meeting room (video conferencing from home), or 
attend a facilitated MyTime group in your region.
We offer a suite of family centred activities to a wide range of families of children with disability to respond to a broad range of needs throughout the state. We can assist you with:
Information in support of rights & service and system navigation and engagement
Situation/Option exploration and planning
Training
Collaboration and support for your innovations
Guided Referral
Mentoring & demonstration
Raising Awareness and undertaking community development activities
MyTime – Facilitated parent and carer groups statewide
Strengthening your peer support network
Contact us for a one-on-one consultation or come along or connect virtually with a group and meet other parents and carers, share information, talk with and hear from guest speakers, discuss relevant issues & determine innovative solutions, and share stories and personal experiences.
Freecall ACD Tas for further information on 1800 244 742.
To stay up to date have a look at the ACD Tas Events Calendar, connect through the ACD Tas Facebook page or visit the National MyTime page.