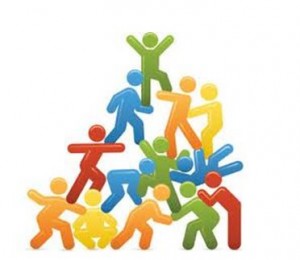 ACD offers this service primarily to NDIS participants aged 0-25 years old and their family members and carers (Legal Guardians and Nominees). Participants over the age of 25 are welcome to request this service if they receive some informal supports from family members or have accessed the service prior to turning 25 years of age.
ACD works with families and individuals to achieve their goals and to prevent issues arising.
We specialise in assisting people with complex needs to overcome significant health and wellbeing and/or social inclusion and participation barriers.
If you are a young adult living with disability, or you have a family member under the age of 25 who is an NDIS participant and you are their nominee, you can choose ACD when you need a Case Coordinator.
ACD is approved as a registered provider of supports for – 'Assistance in coordinating or managing life stages, transitions and supports'. – this is now improved life choices.
For more information about this support service view our Brochure below or freecall 1800 244 742.