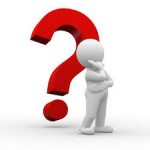 ACD staff work alongside people with disability and their families and understand how vital and empowering timely information is.
ACD acts a conduit for receiving and sharing information.
We collect important information from every referral received and every contact made. We are continually informed by families, government, community organisations and the general public and use a range of ACD mediums to make sure that we share this information as widely as possible in order to assist families.
Listening/Empowering/Connecting