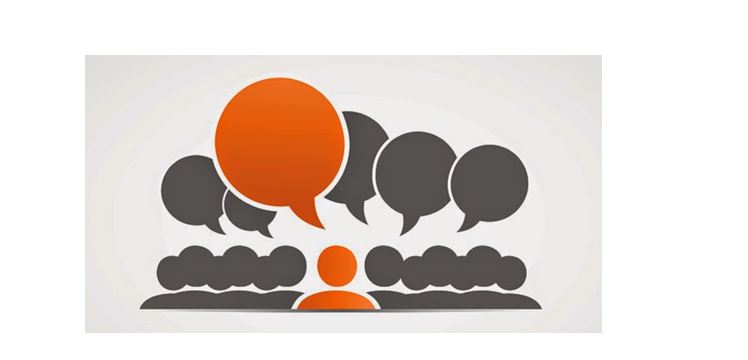 ACD is partnering with NDS to develop a suite of learning resources. The aim of the project is to ensure high quality training for disability support workers.
The resources will be available online as e-booklets and video clips. They will be available to disability service providers in Tasmania at no cost.
Our Senior Disability Consultant is leading the team at ACD and writing the booklets.
The project has been supported by Skills Tasmania to help the sector prepare for the NDIS.