About Us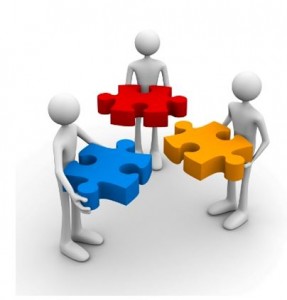 About ACD
The Association for Children with Disability (Tas) Inc.
In Tasmania we are widely known as ACD. We are a state-wide non profit disability specialist family organisation. Established in 1997, ACD, began as a support group of parents with children with disability. Since then ACD has grown in stature and specialises in the provision of Professional Advocacy, Case Coordination, Information, Training and Consultancy and Peer Support Networks.
Established in December 1997, ACD began as a support group for parents with children with disability. Tascare Society for Children recognised there was a need for a state-wide organisation to support families of Tasmanian children with disability and assisted with the establishment of ACD.  Advice was sought and received from ACD Victoria. Please click here for more information about the history of ACD.
To view ACD's Charter please click here.