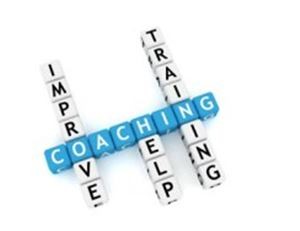 ACD employs expert Disability Consultant Training and Assessment as well as Teacher qualified staff.
ACD is active in the provision of community education and workforce skill development activities. Our training workshops and instructional design material focus on participants and learners gaining insights that will enhance their professional or personal practice, and positively affect the lives of the people with disability with whom they work and/or interact with.
ACD welcomes opportunities to work with community partners to
design and/or deliver training sessions and workshops in ways that are meaningful to participants.
Our Education and training material is developed to meet participant requirements as well as competencies of relevant units in Community Services Courses.
Freecall ACD on 1800 244 742 or email admin@acdtas.com.au to find out more or to register your interest in a training session.
ACD Training is designed for anyone in the community who regularly interacts with or works with people with disability or disabling conditions and their parents and carers in any setting. For more information on ACD Training Click here.
For more information on ACD Consultancy, please click here.