About Us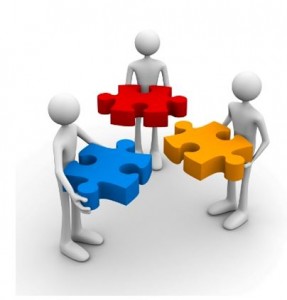 About ACD Tas
The Association for Children with Disability (Tas) Inc. (ACD Tas)
In Tasmania we are widely known as ACD Tas. ACD Tas is a peer-led not-for-profit organisation providing information, advocacy, consultation and training, case coordination and peer support.   We are a state-wide disability specialist family organisation. Our vision is that people with disability, their families and carers have equal opportunity to reach their potential and lead fulfilling lives. Our mission is to provide community leadership and quality support options that improve participation and life outcomes.
ACD Tas was established in December 1997 by parents who felt there was a need for a support group for parents with children with disability. Tascare Society for Children recognised there was a need for a state-wide organisation to support families of Tasmanian children with disability and assisted with the establishment of ACD Tas.  Please click here for more information about the history of ACD Tas.
For more information about our Objectives, Values, Vision and Mission have a look at  ACD Tas's Charter statement.