ACD Tas Upcoming Events Calendar
Normally ACD Tas events for the next four weeks appear below, although as it is the summer holidays we will be taking a break from our usual programming.

The holiday season, while a fun and relaxing time for many, can be stressful for families living with disability., we have some activities and ideas for keeping you and your family active and mentally well during the holidays.
Stay safe & have fun!
Large adventure play space suitable for all ages plus an accessible community space for BBQs and picnics and two pizza ovens. Community Bake Days are held every second Sunday, when the wood-fired ovens are fired up for free community use and Oven Coordinators are on hand to help. Bring along your pizza, home made bread, or even a roast and have lunch cooked for you while the children play!
Community Bake Days (11 AM – 4 PM): 9 January, 23 January and 6 February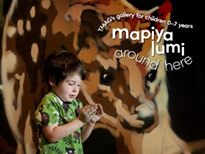 TMAG's new long-term exhibition is designed for children 0-7 years (although all ages are welcome). There are five sessions per day with a capacity of 40 people per session.
Four of these are 45-minute sessions, and each day's final session will be 90 minutes.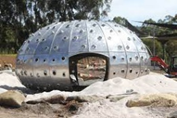 Accessible play spaces for all ages and abilities, with free car parking. BBQ facilities, and a baby change and Changing Places bathroom.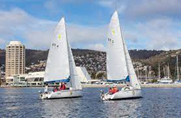 Sailability offer yacht bookings for up to 2 hours, with a skipper and crew member, included, for up to 6 people. Wheelchair access in and out of the vessel can be arranged, note there are no toilet facilities onboard.
Cost: 1-3 people $30, each additional person up to 6 people $5 each.
Bookings are essential, and you can view Sailability's booking calendar or for more information and to book please phone Julie Pearson on 0438 736 256.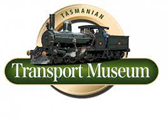 Admission Adults $12, Children $6, Concession $10. Companion card accepted.
Steam train rides: 2 January, 5 January, 5 February, 6 February
Railcar train rides: 16 January, 25 January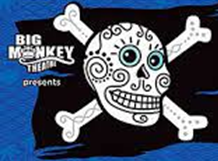 4 – 23 January
Swashbuckling pirate adventures for all the family!
Adults $30, Students 15+/Concession $22
Children (4-15) $15
Children under 4 are free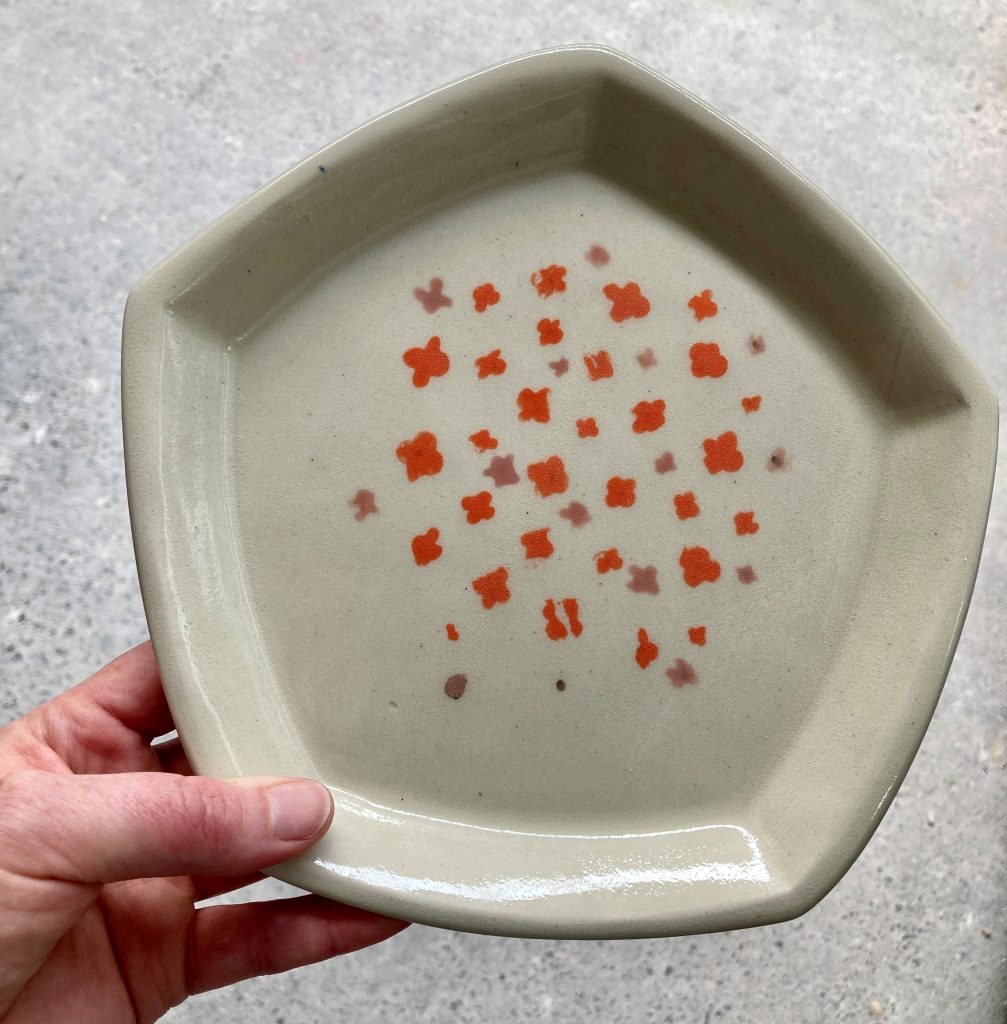 This school holidays make little ceramics for your home like a plate, cup, mug, or vase, with this workshop inspired by Donna Marcus's exhibition in the Schoolhouse Gallery. Maybe they'll be functional, maybe they won't be!
21 & 22 January, 10AM–1PM
Ages 8 – 13
Cost: $25

Sandy Bay Regatta is one of the major celebrations of Australia Day in Hobart, hosting the City of Hobart Australia Day Citizenship Ceremony in conjunction with the City of Hobart.
Long Beach, Sandy Bay 26 January 2022 8am to 2pm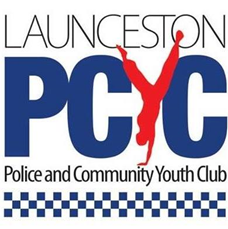 School holiday program for all of January 2022
Cost $10 – $20. Activities for all ages.
Some activities: rock climbing, gymnastics, archery, dodge ball, trampolining, arts and crafts, coding.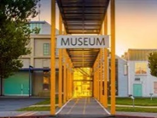 QVMAG are offering a range of school holiday activities, including Chalk Day, craft activities and boat building.
Open 10AM to 4PM daily.
The Launceston Planetarium in QVMAG has shows Monday to Sunday (closed public holidays). Bookings required. Admission: adults $8, children $6, family (2A/2C) $21.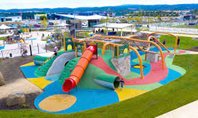 This new all-abilities park features a range of play equipment and experiences, including swings, diggers, sandpits, a wheelchair carousel, a water play area, musical instruments, outdoor table tennis, see-saws, and a full-size sports court.
The park's largest attractions are undoubtedly the Sky Walk and the 'confluence net', two of the largest pieces of play equipment in Australia.
It also has BBQ facilities, public toilets, a giant mural, and a fenced toddler play area.
Devonport Family Fun Fair

31 December 2021 – 15 January 2022
Rides, games, showbags and your favourite show food
Cost $2.50
Sailability – Wynyard Yacht Club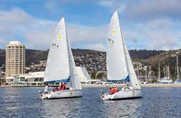 Wynyard Yacht Club uses Hansa dinghies, which take 1 person who is accompanied by an experienced sailor the club provides. Regular days are offered but bookings can be accommodated at other times.
For more information and to book contact Chris Symonds on 0459 108 066 or email
secretary@wynyard.org

Interactive Room can be booked for 30 minutes ($50, includes a therapist or you can choose not to have one). Extra children at $25 each per half hour. Group sessions available. Café space with massage chair ($6 a massage). Art therapy also available. NDIS funding can be used for those who are plan or self-managed. Bookings on 0476 153 785.

Burnie City Council are offering free school holiday activities for children aged 11 and over, including sailing, skateboarding, indoor climbing, surf lessons and mural painting. Transport available. Bookings essential. Phone 6423 6635 or email georgiar@yfcc.com.au or jonathanc@yfcc.com.au.

Devonport City Council are offering a range of school holiday activities check out their What's On page for further information.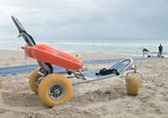 Going to the beach is an important part of Australian culture and identity. Beach access wheelchairs offer an excellent experience on the beach and in shallow waters. They are available for use from the following locations:
Ulverstone SLSC
Bicheno SLSC
Port Sorell SLSC
Kingston Beach SLSC
Bridport SLSC
Smoerset SLSC
Surf Life Saving Tasmania State Centre, Mornington
Burnie SLSC
Devonport SLSC
To book please phone 6216 7800 or online.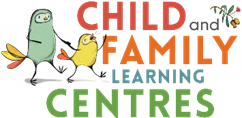 Child and Family Centres are places where families with children aged from birth to five years can go to access a range of services. Child and Family Centres in partnership with families, provide support in the areas of early learning, care, and the health and wellbeing of our very young children.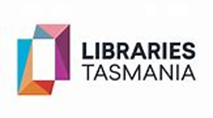 Libraries Tasmania run school holiday activities to suit a wide range of age groups and have locations all over the state.
To find your nearest library and view their program, visit Libraries Tasmania Home or phone 6165 5600.
If you would like to find out more please contact us via phone on 1800 244 742 or via email at admin@acdtas.com.au. To find out information about what is going on in the ACD Tas Peer Network Hub.