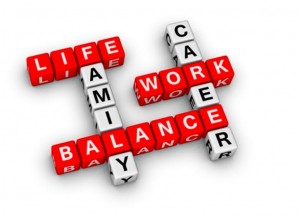 Listening/Empowering/Connecting
ACD Tas support services are available to all families across Tasmania with children and young people with disability and / or disabling conditions.
ACD Tas is proud of its family-centered practice. We recognize the family as a whole and respect the family as the owners of expert knowledge and skill in relation to their child or young person with disability and their family situation.
We work with a Family Empowerment Model, a social model that focuses on strategies by which families use assistance to identify and achieve self-defined goals.
We value family difference and uniqueness and believe that a child and young person functions best within a supportive family and a supportive community.
We understand that throughout a family's life journey they will experience different levels of need that will require specific and timely resources, information, services and support.
ACD Tas retains independence as a family support provider by choosing not to provide direct services to children, therefore remaining free from potential conflicts of interest in service provision.