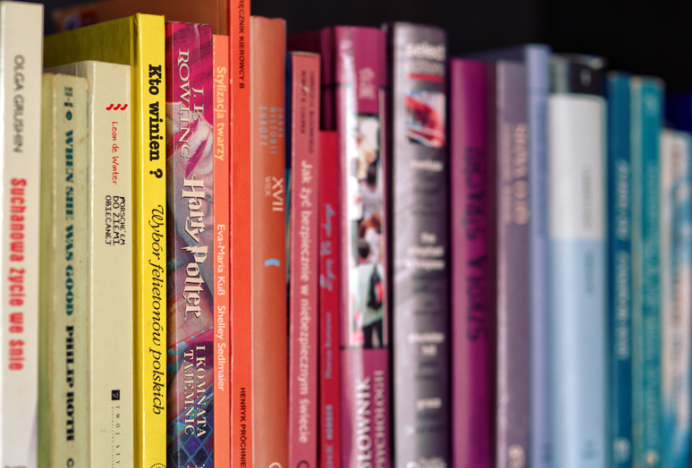 ACD Tas has a specialised Resource Library based at the Southern Office in Hobart, including many fantastic books, toys and games for members to borrow.
We also have an iPad with some great apps. for Members to try when they are considering the purchase of one for a family member.
No matter what part of the state you are in, if you would like to borrow from the Library we will arrange for resources to be transported to your local ACD Tas office.
For further enquiries contact ACD Tas on Freecall 1800 244 742 or email admin@acdtas.com.au
Please see below some of the toys available to borrow.