Join the YEP Program!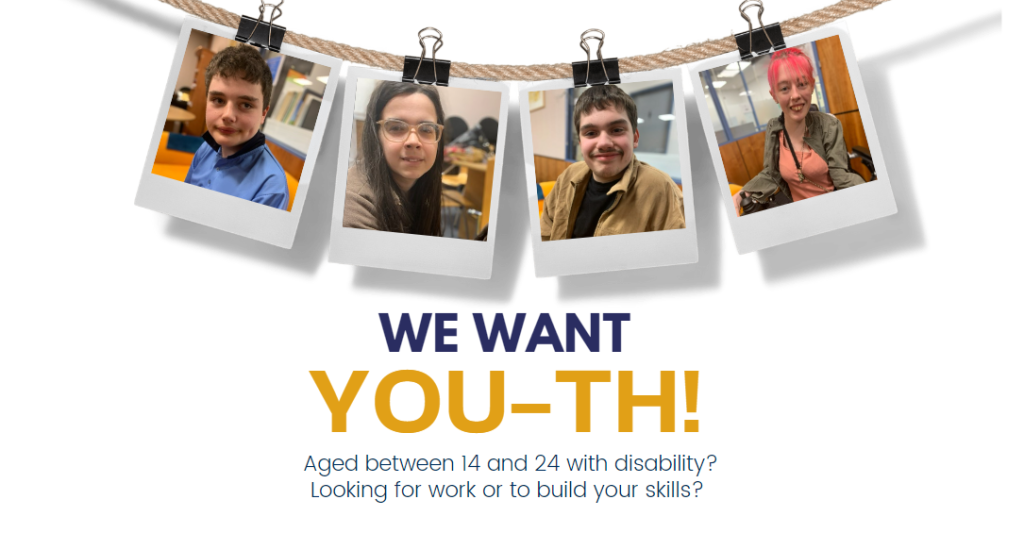 Do you know a young person between 14-24 who is living with disability and would like to be part of a youth network?
ACD Tas will be rolling out a STATEWIDE program focused on local youth coming together in safe, friendly and respectful spaces.
The YEP program focuses strongly on developing skills and capacity across a range of areas, such as understanding rights and responsibilities, self-advocacy and communication, group and systemic advocacy, collaboration and working toward shared goals.
Each group will negotiate and decide on how they want to build these skills and what they want to work toward. A Youth Peer Connector will be employed for each group, along with a local co-facilitator. An online group will be considered if some people would prefer that medium.
Communication, mobility, sensory (in fact any) support needs will be accommodated in all groups.
You can nominate young person (or yourself) by completing the below – or by contacting Melinda in the Hobart office on 1800 244 742.
REGISTER YOUR INTEREST!